Vuissens wins the Helvetic Cup !
On Sunday 8th October, the Vuissens Helvetic Cup team won the final 5-4 against the Flühli-Sörenberg team on the Semparchersee course.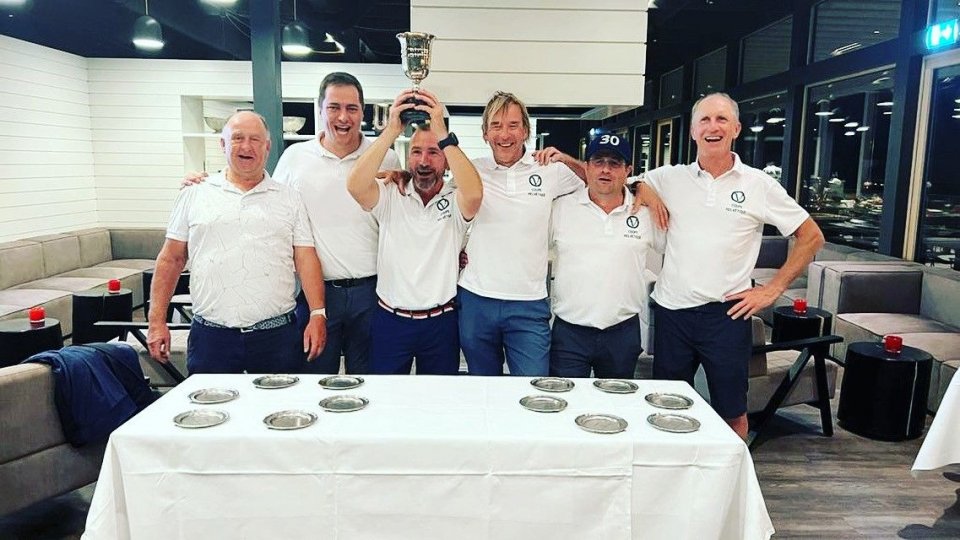 The Vuissens players won all their matches in the morning foursome (3-0), but a tighter battle continued in the afternoon.
The Vuissens players came out on top and managed to win 2 matches, enabling them to lift the cup. Well done, gentlemen!