Ryder Cup Vuissens-Lausanne
On the occasion of the Ryder Cup on Saturday September 30th and Sunday October 1st, a Ryder Cup against the Lausanne golf course was organized. The Vuissens team won this 1st edition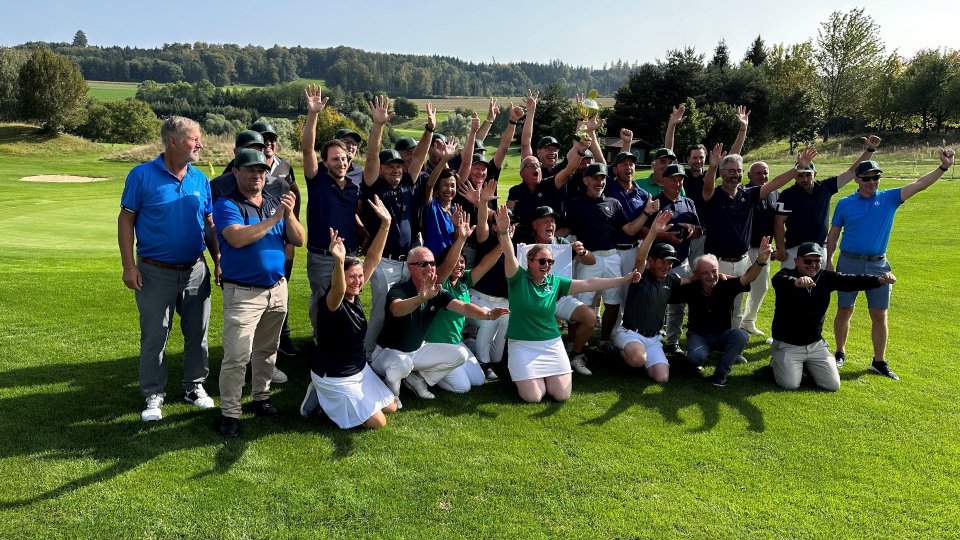 A match played in magnificent weather on two top-quality courses!
The first day, played on the Lausanne golf course, saw Lausanne dominate the matches played in foursomes and 4-ball best-ball match-play. Lausanne took a 5-point lead (score 11 for Lausanne, 6 for Vuissens).
On the second day, played at home in Vuissens in single match-play, Vuissens turned the tables by winning 21 of the 34 games in hand. With a final score of 27-24, Vuissens take the cup home! Well done to all involved, and we look forward to the next edition!